Talents represent corporate competitiveness.
With the philosophy that tales represent corporate competitiveness,
Powernet respects personnel and is dedicated to cultivating creative talents.
Our employees share all information and practice sharing management with the sense of ownership.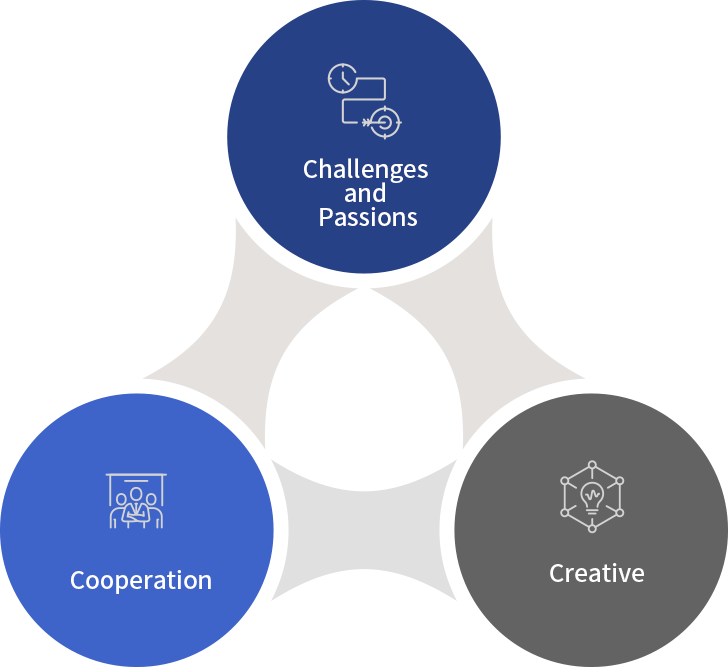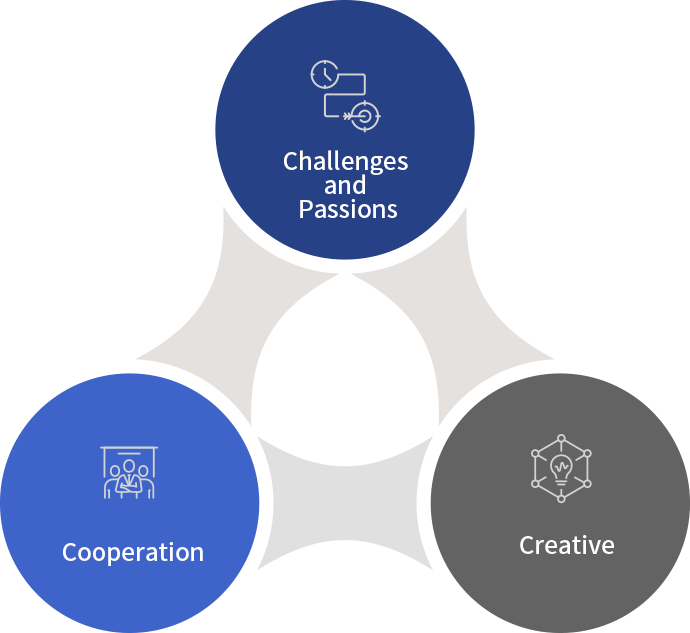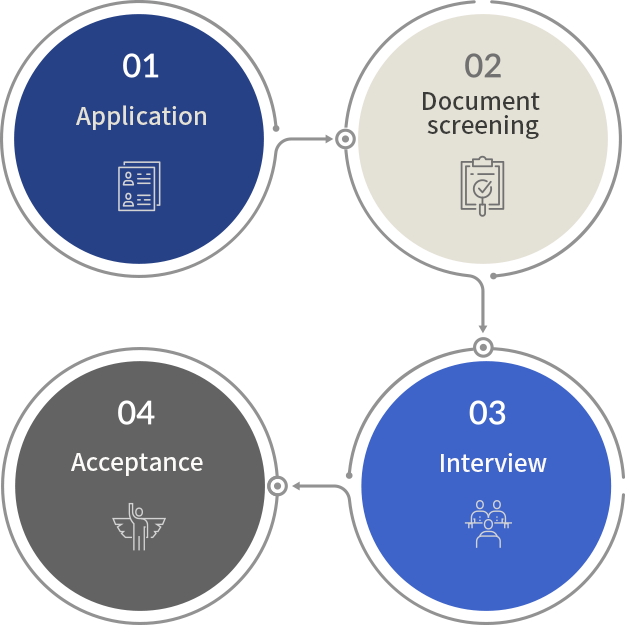 Powernet is waiting
"Creative"
and
"Challenging"
human resources!

4 Social Insurances
National pension plan,
employment insurance,
occupational safety insurance,
health insurance

Wage system
Compensation to long-term service,
compensation to excellent employees,
retirement benefits

Extra benefits
Overtime pay,
benefit for unused annual/monthly leave,
allowance for long service

Medical·Health
Medical checkup

Company Cafeteria
Free lunch and dinner

Transportation·Commute
Support for transportation expense at night

Education·Training
Support for education/book-purchase costs,
in-house English lecture

Holiday·Leave
5-day workweek,
annual/monthly leave,
family event leave,
vacation bonus

Other Benefits
Support for in-house clubs,
uniform,
family event
Application field, contact points, salary requirement
(Submitted documents will not be returned.)
Resume and letter of self-introduction
(photo identification on the letter and an additional photo)
Recruitment Notice
Date of notice
Title
Job pattern
Region
Deadline
No Data.